INDUSTRY USES FOR CALCIUM CARBONATE SAND
Calcium Carbonate is an abundant mineral that can be used in multiple industries. When using Oolitic Aragonite in certain applications, significant performance benefits can be seen in most market segments. Oolitic Aragonite use continues to broaden with innovative applications being developed in several sectors currently serviced.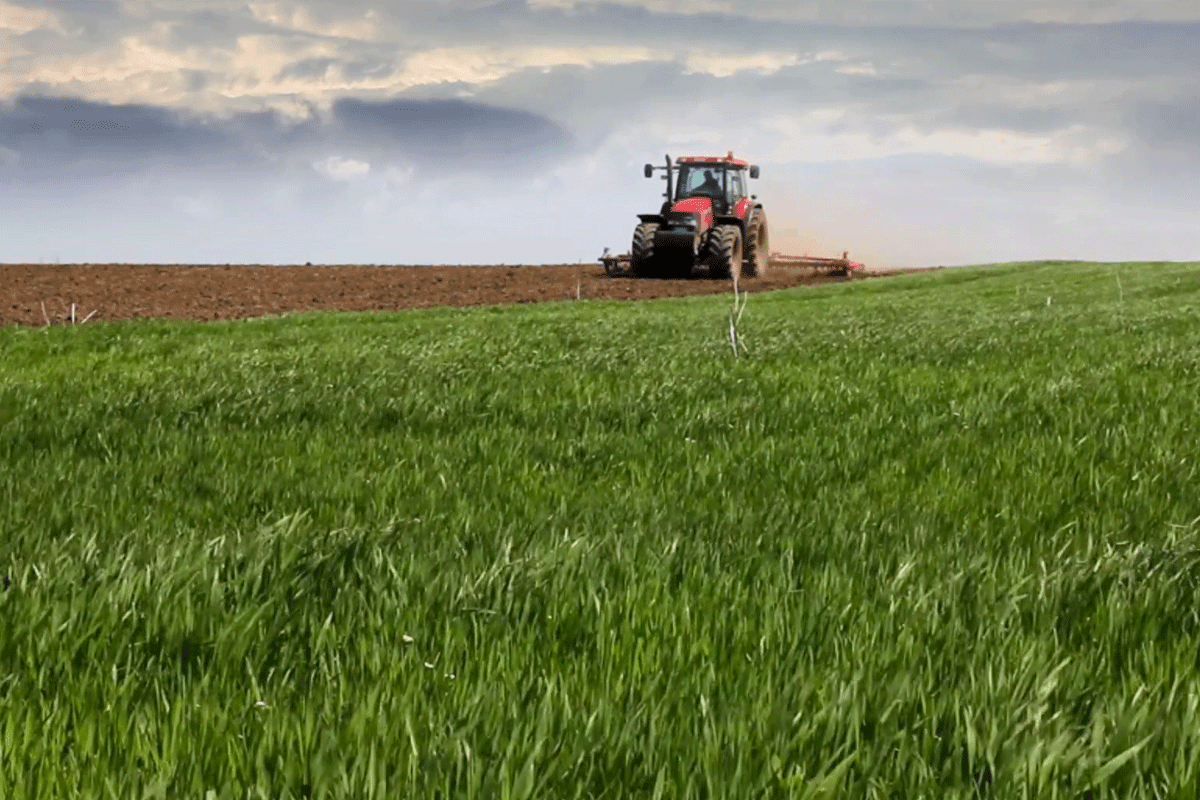 Agriculture
Spreading
Superior Solubility allows for greater coverage area
Virtually dust free resulting in more efficient spreading
Raw Oolitic Sand can be stored uncovered
Animal Feed
More soluble form of Calcium
Improved efficiencies and utilization
Superior buffering capacity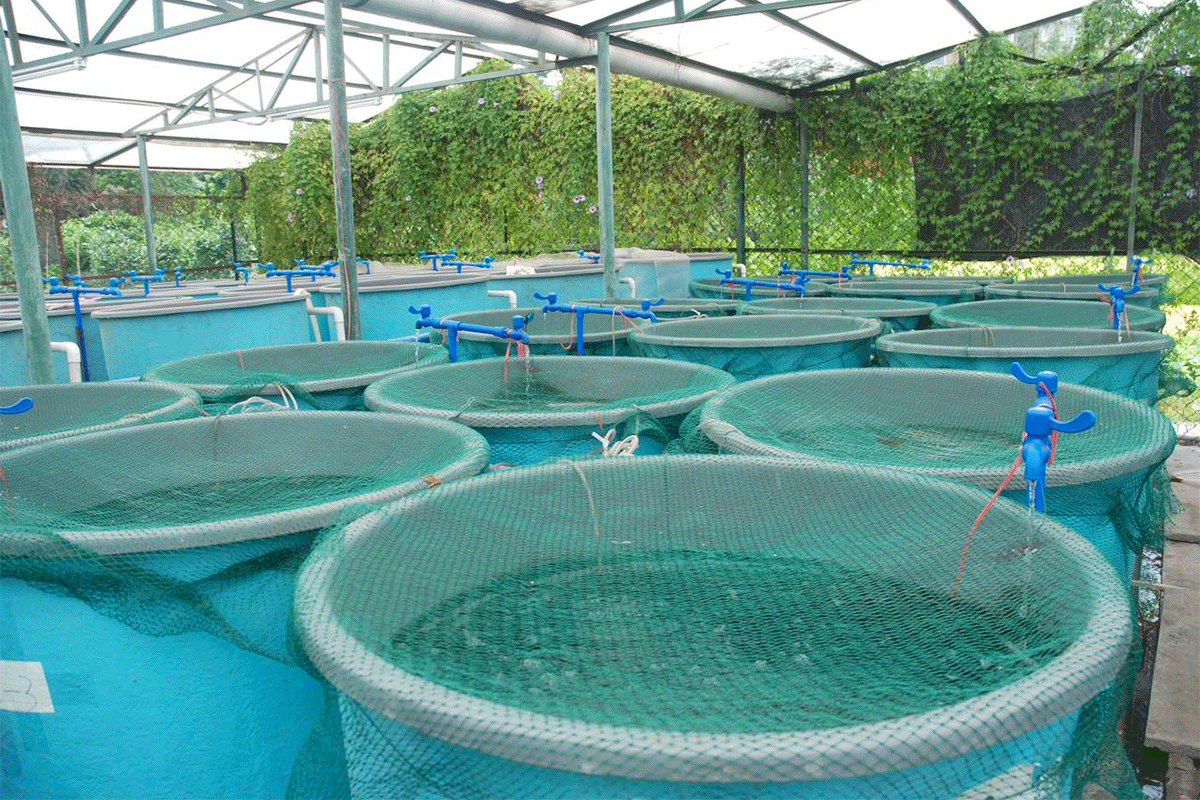 Aquarium & Aquaculture
Substrate
Oolitic shape eliminates anoxic areas in the sand bed.
Large surface area (> 1.82m2/g) provides space for massive quantities of nitrifying bacteria
High purity calcium provides an excellent buffer to maintain pH, as well as trace minerals
Calcium Saturation
Use of oolitic aragonite to supersaturate calcium in bivalve culture has been shown to improve growth.
Disease Prevention and Control
Negative zeta potential repels viruses and gram negative bacteria, which are the cause of many fish diseases
Used in marine aquaculture in place of UV sterilization in some systems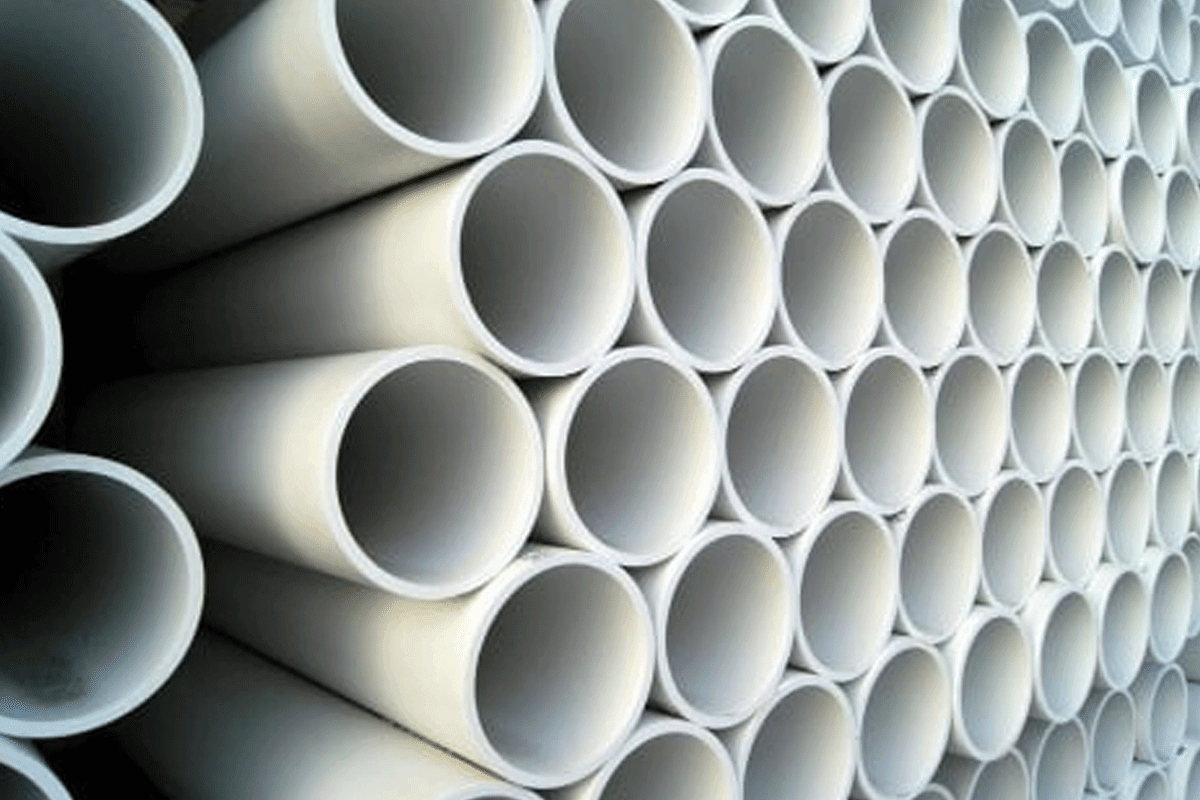 Building Materials
Oolitic Aragonite Provides...
Increased Physical and Mechanical Properties
Renewable & Sustainable source material
Increased loading capabilities, resulting in cost reductions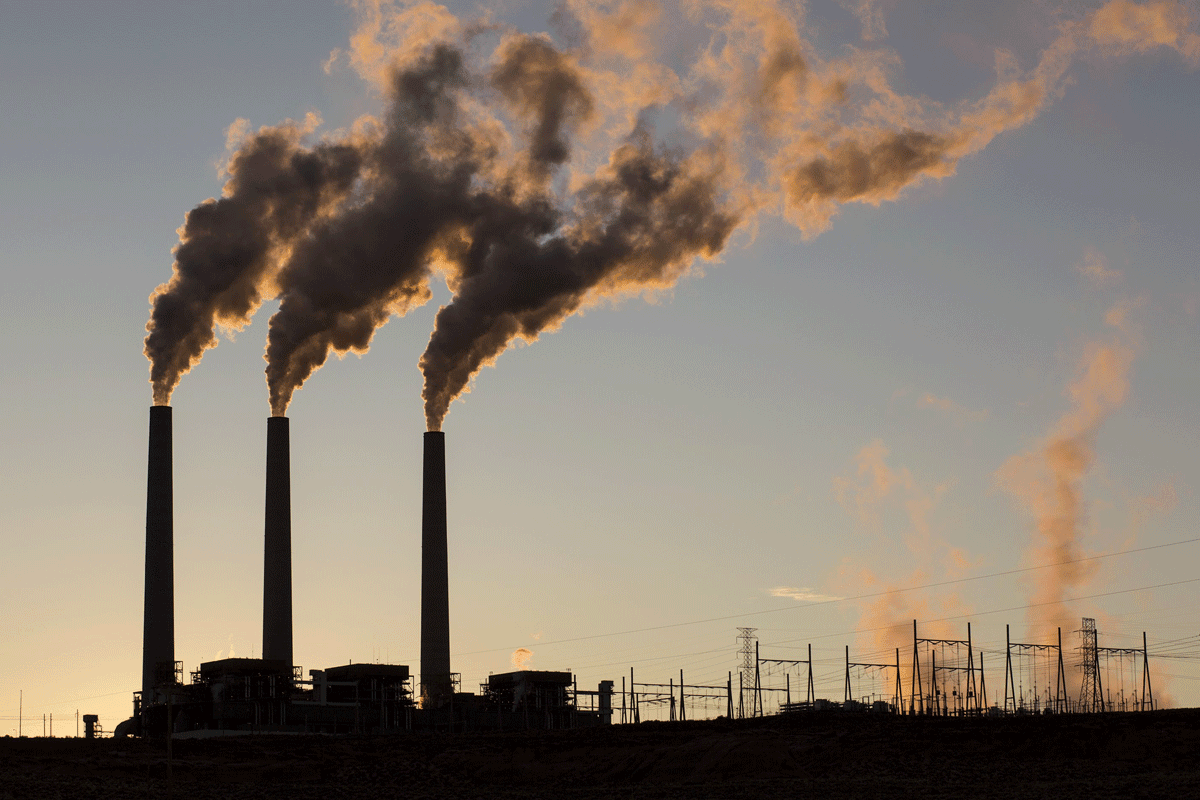 Energy
Coal Fired/Scrubbing
Increased SO2/SO3 Removal Efficiency
Up to a 50% reduction in CaCo3 Utilization
CO2 Reduction
Waste Mitigation

Reduction in Ash
Filtration of Ash
Purer Gypsum
Filtration
Waste Water Streams
Affinity for metals
Fracking
Exceeds Spherical Specification
Silica Free
Drilling Fluids
High Acid Solubility/ High Crush Strength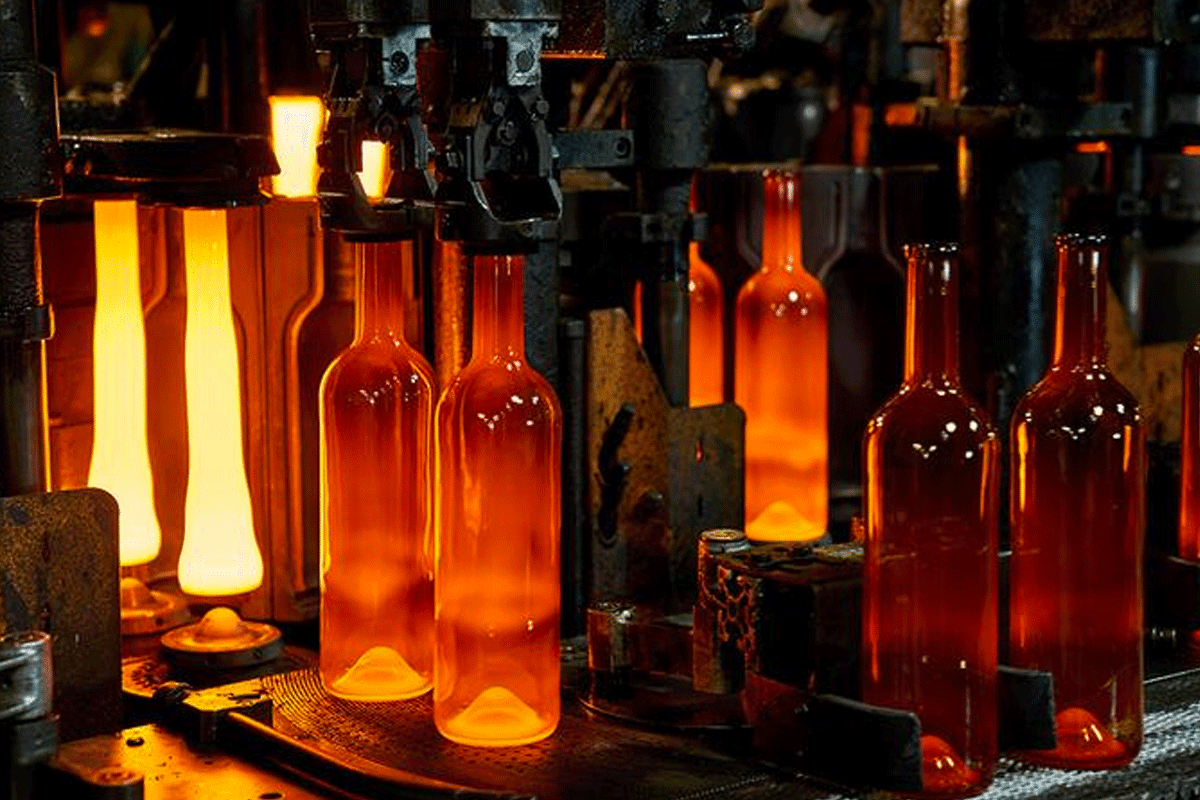 Glass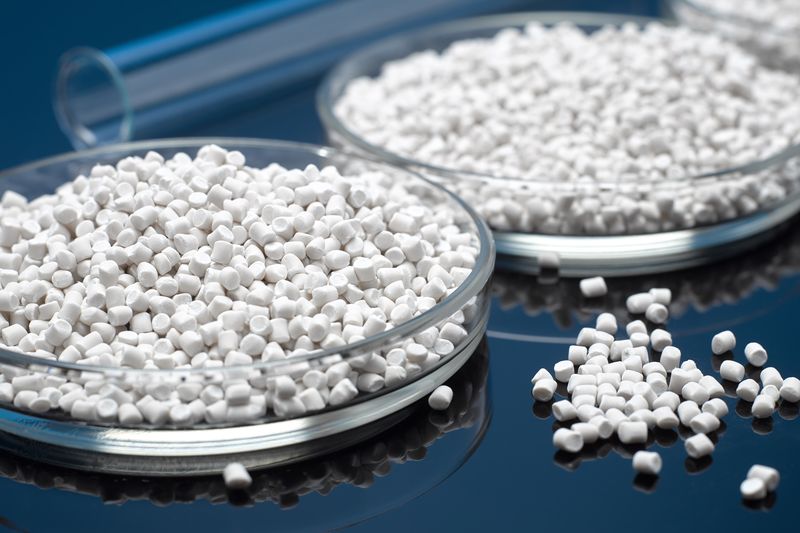 Polymer
Oolitic Aragonite Provides...
Increased Physical and Mechanical Properties
Renewable & Sustainable source material
Increased loading capabilities, resulting in cost reductions