Pearl Sand is Safe for Kids! 100% Natural, Non-Toxic, Sterilized Oolitic Aragonite Sand.
Pearl Sand does not come from beaches but from offshore deposits far from any islands.
Pisa Carolina is excited to introduce a product line for the retail customer under the "Pearl Sand" brand of products. Pearl Sand will be processed, sized, and bagged aragonite tailored to a specific consumer use in the Aquarium, Landscape, Lawn and Garden, and Playground, retail market segments.
Our first product to be available for retail purchase will be a silica safe Play Sand comprised primarily of egg shaped particles (oolites) between .25mm and .70mm is size. Available in .4 cubic foot bags, Pearl Sand Play Sand is one of the few truly non-toxic and silica sand alternatives available on the market today.
Please inquire for product availability at the following retail outlets. Bulk Play Sand in bulk bags and truckload quantities are available upon advance notice and are restricted to non-resale use only. Click on links provided for additional product information.
Pearl Sand Play Sand is 100% natural, non-toxic, sterilized oolitic Aragonite sand from The Bahamas that is safe for children's play areas.
Environmentally conscious, its natural composition and color makes it the best and easiest choice for landscapes and volley ball courts. Not intended for traction or aquarium use. This sand is an OSHA and California State silica safe product.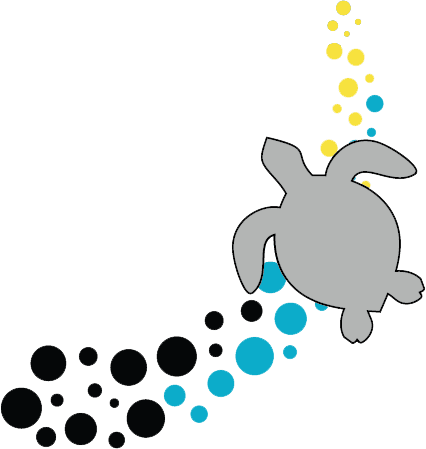 Oolitic aragonite occurs naturally in seawater through a chemical and biological process. In the Bahamas, millions of tons of this mineral accumulate in vast shoals, where under certain conditions, it is accessible for commercial harvest. Oolites are ovoid or egg-shaped particles that form in agitated shallow-marine waters in tropical settings that are saturated with calcium bicarbonate. Carbon dioxide is lost to the atmosphere through degassing as a result of agitation, through elevated temperatures from solar radiation, and the activity of photosynthetic organisms. The loss of CO2 allows precipitation of calcium carbonate in the form of microscopic layers of interlocking crystals of aragonite on pre-existing skeletal or pelletoidal nuclei. Oolitic particles formed in this manner are composed of very pure calcium carbonate with unique physical properties.
Due to the minerals unique process of generation, aragonite can be considered renewable and sustainable as more tons accumulate through the process of precipitation than are removed through commercial harvest operations. Once many layers of calcium carbonate form, the oolitic particle becomes dense and falls out of suspension. In exclusive areas where conditions are right, a ridge of sand-like material will form and extend for more than 50 miles. Throughout the Bahamas more than 1 billion metric tons of material accumulate through this process.
Oolitic Aragonite is generated by processing raw material and segregating a specific profile that contains only oolitic particles that can be chemically determined to be oolitic aragonite.
Review Pisa Carolina's Lifecycle Analysis